Support a Fair Trade System With Fair Trade Products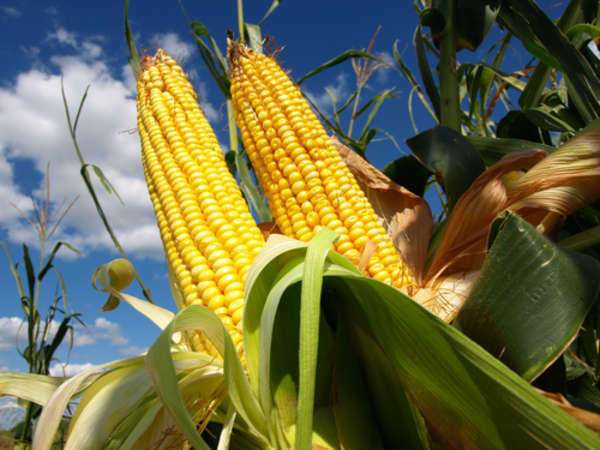 Fair trade products are those that are created within a fair trade system. Typically speaking, fair trade products are goods created in under certain conditions as per fair trade regulations. A fair trade product will also usually be very particular in terms of being able to identify it in the market. Fair trade products that are most common will prove to be handicrafts, different types of fruit such as bananas, coffee, wine, and sugar.
Handicrafts are often times the most easily identifiable and some of the earliest types of fair trade products, arising during the 1960s. Some of the most common will prove to be various kinds of sports balls, such as soccer balls and volleyballs.


In the United States, fair trade products will usually be labeled in order to help the consumer identify that it is a fair trade product. Fair trade products in the United States are certified by FLO, and will usually carry a label asserting that the fair trade product is up to specific standards. Certification involves the auditing of both the producers and products in order to establish that everything is up to the standards within the fair trade system.
Furthermore, fair trade product certification also acts as a guarantee for various other principles, particularly in the realm of ethics. Aside for certifying fair prices, fair trade product certification will also assert that the product itself was not developed or produce in inhumane conditions or environments and that no child or slave labor was used in the process.
Comments
comments